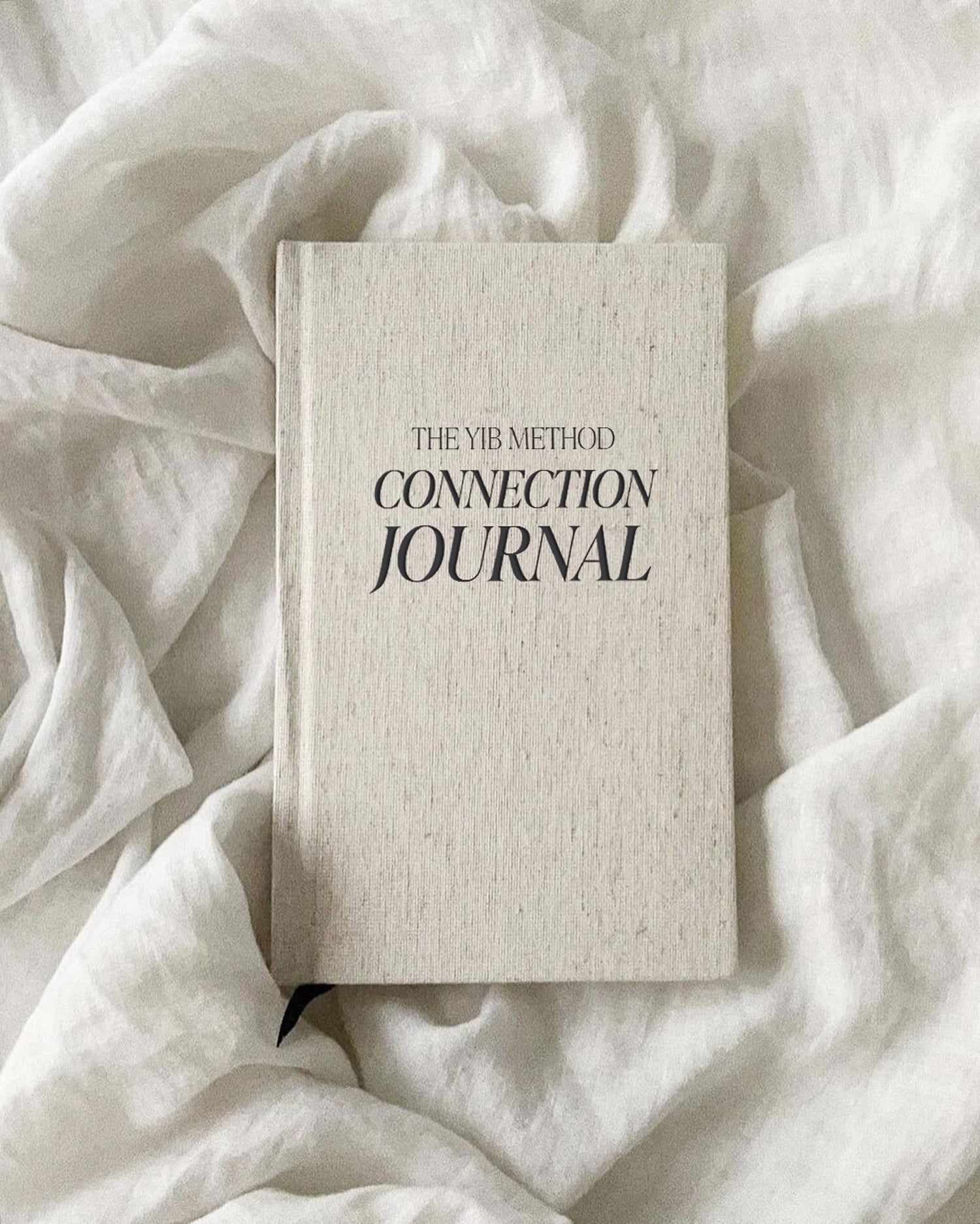 BRAND NEW: Connection Journal Vol 2
Click the button below to get a view inside the latest version of The YIB Method Connection Journal NOW IN STOCK!
LOOK INSIDE & ORDER NOW!
Only $79 when you buy the complete set! Use code 'ALL4' at checkout.
$96 without bundle discount. Only one discount valid per order.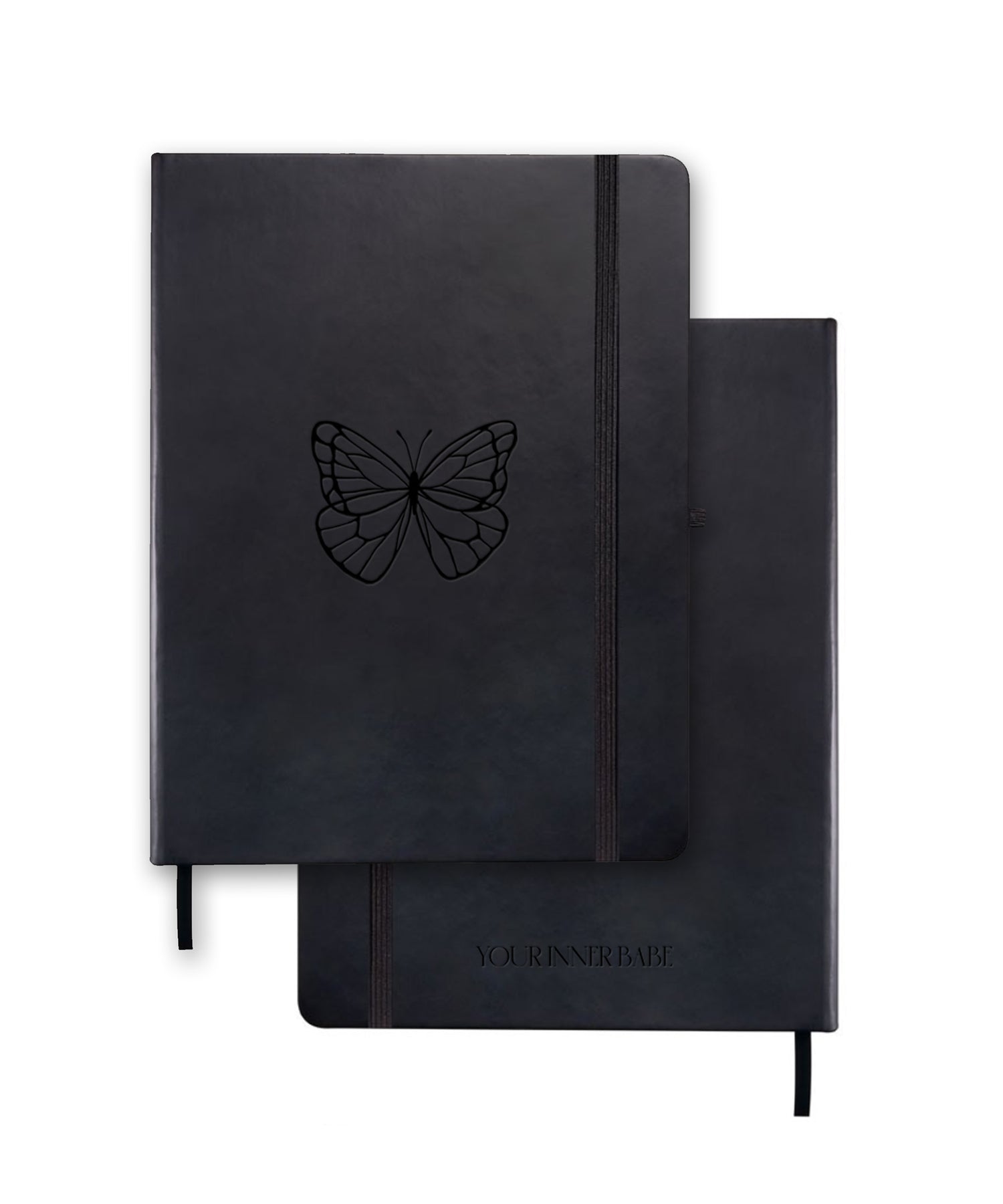 THE YIB BUTTERFLY LINED JOURNAL
A beautiful, classic lined 100 page journal that can hold the expressions of your growth from all YIB Programs or when you need to get out of your mind and onto the page...
READ MORE...
ABOUT JACQ & YIB

Hi guys, I'm Jacq Gould. In 2017, I started YOUR INNER BABE™ to help women like you who are ready to own their inner struggles and turn the whole damn thing around. I Iive to inspire self-connection and pride myself on being able to transform the attitude of people's minds around self-worth and self-acceptance.

I feel empowered every single day, knowing that I put an end to my self-doubt by choosing to believe in my personal power and I cannot wait to help you do the same!

YOUR INNER BABE™ offers group coaching programs, 1:1 support, breathwork and spiritual healing.

Read More...

SHOP YIB GIFT CARD

Every item sold at SHOPYIB is to serve as a constant reminder of who you've always been.
Give the gift of self love to someone you know.

$25 - $200

NEW! YIB'S 'THE I AM COURSE'

My forever mission has been to bridge the gap I feel exists, and personally experienced battling with my own mental health, when it comes to providing an extra level of support and accountability.

It was so important to me to create a course accessible to everyone, because every single one of us is deserving of a sustainable self-connection. No matter where you're at on your personal journey, you're in the right place. For those just starting out with a burning desire to begin changing your life, to those of you who feel called to deepen your already established connection, all the way to the people who already know how to show up, but are craving that extra refresher, I repeat.

You're all in the right place.

More Info...